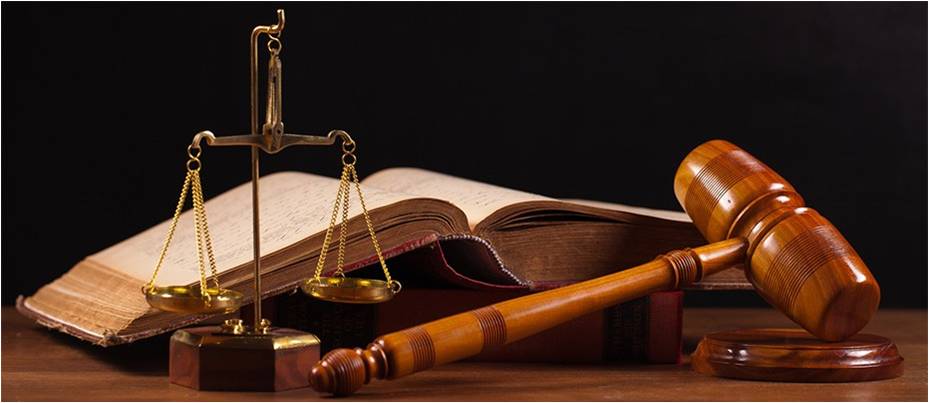 The Roberts Law Firm began in the dreams of a young girl who idealized her law enforcement father and admired her career mother. She was told as child that her mind was great and that she was gifted. The young girl believed, and by believing, she was strong in her academics and wanted to make sure she made her parents proud.


She was asked at the ripe age of 12 what she wanted to become when she grew up and she said a lawyer because she wanted to help people. To help people was what her father instilled in her and that belief system led to the establishment of The Roberts Law Firm.


That young girl is now a woman who still has the belief system that she wants to help people and that all people deserve the best legal representation. The privilege of being chosen to represent those in need of legal representation is humbling and the honor is not taken for granted nor the task lightly.


We at The Roberts Law Firm work tirelessly and do so because we put ourselves in the shoes of our clients. We treat our clients as we would want to be treated and work for them to ensure that their rights are protected.

This is who we are at The Roberts Law Firm and why we have been in business for over 12 years and counting.